About Northwest Regional Builders Exchange
Founded April 1954, as the Eau Claire Chippewa Falls Builders, Exchange, Inc.
The Exchange is a not for profit, member-owned organization. The first Builders Exchange office was located at 311 1/2 South Farwell Street, Eau Claire, Wisconsin.
The following men were the first officers of the Exchange: Peter Graziano, President; Arthur Perrenoud, Vice President; Guy Wiseman, Vice President; Ray German, Treasurer and Lawrence Hestekin, Secretary. Others serving as directors: John Hoeppner, Ernest Enerson, Maurice Popple, and Frank Mrozinski.
In October 1996 the Exchange moved to its present location, 2228 North Hillcrest Parkway, Ste. 2, Altoona, WI.
In January 1998 the exchange officially and legally changed its name to Northwest Regional Builders, Inc.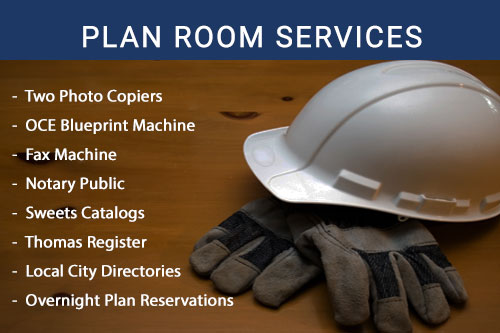 2022 OFFICERS
---
President: Kasey Lemke, Market & Johnson
V. President: Ryan Johnson, Farrell Equipment & Supply Co. Inc.
Treasurer: Tim Davis, American Express
Secretary: Christian Peterson, Cedar Falls Building
2022 BOARD OF DIRECTORS
---
Rob Duffy, Ross & Associates

Josh Gardow, Rhom Construction

Nik Hanko, Royal Construction

Jesse Johnson, Van Ert Electric

Jason Reit, Haas Sons Inc

.

Travis Reiter, Arrow Building Center

Caleb Sherman, J. F. Ahern
---
OFFICE STAFF
Executive Director: Dawn Bloom
Assistant Director: Barb Helland
Office Assistant: Sue Frederick
Northwest Regional Builders Exchange Mission

To cultivate and maintain friendly social and business relations among persons connected with the construction industry.
To procure plans, specifications and information covering projects to be constructed.
To furnish quarters for the convenience of the members in making such inspections and to promote the use of members' services for all construction activities in the area.
The association shall not be organized for profit and none of its earnings shall inure to any of its members. There shall be no capital stock.